浪漫的逍遙遊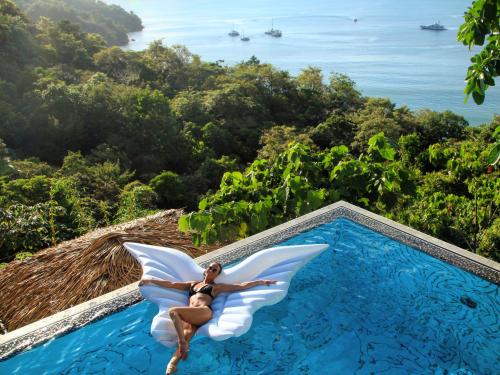 Makanda想把浪漫帶回你的生活!無論是慶祝你的蜜月,週年紀念,生日,還是與那個特別的人一起尋找時間,Makanda設計了一個美妙的浪漫套餐,把工作留給我們。
更多信息
Use PURAVIDA promo code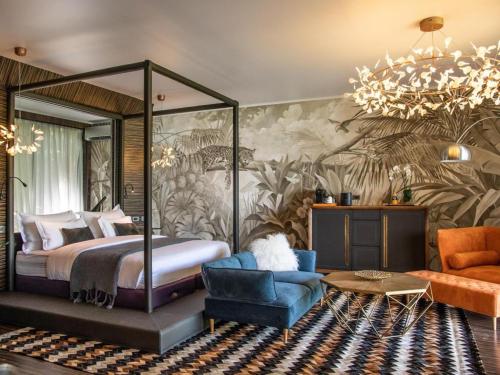 We happy to invite you to spend a deserved relaxing stay at fabulous sun drenched Makanda Design Hotel – luxury hotel at Manuel Antonio, Costa Rica. Our special promo are designed to give you the break and fully enjoy and get inspired with this escape.
USE PROMO CODE PURAVIDA
and
ENJOY SPECIAL RATES FOR DATES
BETWEEN OCT 15 AND DEC 19
with breakfast, secret beach access, parking, wifi included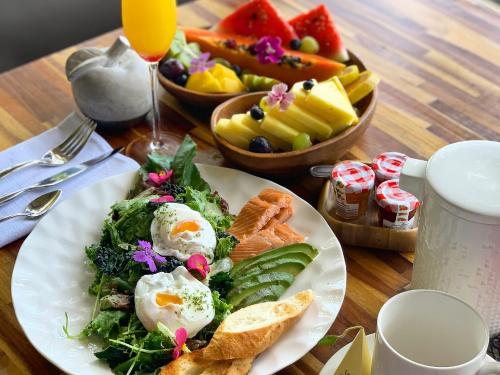 Wake up to the smell of delicious breakfast: poached egg with green salad and avocado served with fresh bagel, salmon or bacon, cream chees with herbs and tomatoes…. Or may be pancakes with fresh fruits and home made caramel… and of course best Costa Rican coffee and fresh juice…
From this moment you can let the days take shape to best you need for relaxation and rest.
Do whatever you want or do nothing… And let us pampering you.
All efforts you need to make is to simply hanging out with your sweetie and being thankful for all the splendor that surrounds you.
Enjoy a relaxed Makanda vibe, casual dress, superb dining and caring, professional attention.
PS: We are the PERFECT SPOT for your Online Work
ALL room categories offer desk, espresso machine, wifi
Go check your dates and enjoy our special offer rates
Reservations accepting now:
info@makanda.com
WhatsApp +506 8680-6247