Legalities of Marrying in Costa Rica
A certification of marriage is issued by the Civil Registry of Costa Rica, translated by an Official Translator, and apostilled or authenticated by our own Foreign Ministry, and finally notarized by the Consulate (or Consular Offices) of the country you reside in. This procedure is done strictly following Costa Rican as well as international laws that regulate these matters, thus ensuring full validity of your marriage back home.
A lawyer will be appointed to handle all legal procedures to make your marriage legal both here in Costa Rica as well as your own country.
What you will need to provide Lawyer with for filing the marriage:
Full Name (First, Middle and Last; No inititals accepted)
Date and Place of Birth
Current Address
Passport Number (and nationality, if it is a non United States Passport)
Maritial Status (if divorced, you will need to provide some additional info).
Profession/occupation
Full name of father and his nationality (no initials accepted)
Full name of mother and her nationality (will need to indicate if it is maiden or married name)
No need for notarizations nor divorce decrees. No need for blood tests, nor police records.
Additional Information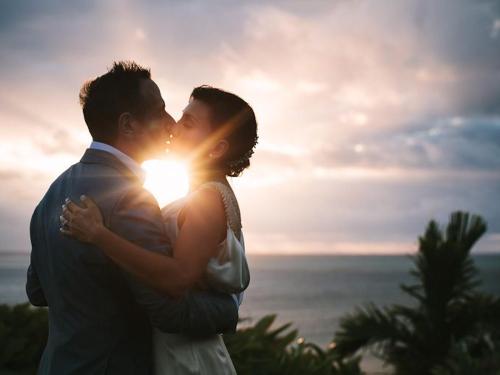 You will receive Certificate of Marriage in 4-6 weeks, processed in the Registry, after which our lawer translate, apostille or notarize (depending on your country's laws), and send it to you. The whole process takes under two months.